Photographer, Trainer, Digital Marketer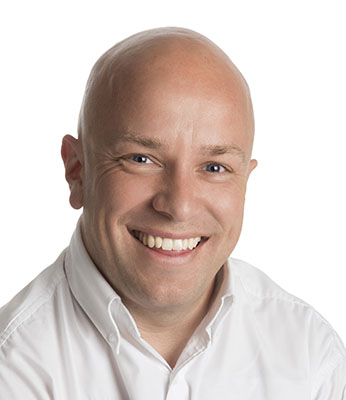 My name is Alex Smale. I have been a photographer for well over 25 years now. For most of that time, I have been fortunate to have a fantastic group of clients that I work with to create imagery that inspires people.
Please get in touch to let me know your plans for the project you have.
LET'S CAPTURE YOUR TALENT!